Experience & Growth
4/27/2022
Hometown Holdings LLC is one of the fastest growing property management companies in the Roanoke Valley since 2015. We pride ourselves on helping our current clients reach their full potential by branching out to other areas in Virginia with their investments. Hometown Holdings currently has many properties and clients in the Martinsville and Danville region.  We are looking to expand into the Lynchburg, New River Valley, along with many other areas in Virginia that our current and future clients are interested in. As investors, we understand the desire to grow your portfolio in a place that makes sense business wise, as we grow our company, we hope to you grow with us. As we grow, we will always hold to the values that have made us successful in the past by providing the personal touch and care for your properties as if we owned them ourselves. Please reach out with questions and we look forward to helping you expand your portfolio!
J. Dustin Morris –
Real estate investor, real estate broker, and experienced business owner with heavy focus/understanding of operations and financial management. This experience spans both real estate and over 11 years' experience running large healthcare facilities. Holds graduate degrees of Master's in Business Administration and Master's in Public Health from Virginia Tech. Holds undergraduate degrees of Bachelor of Science in Biology and Bachelor in Business Administration from Roanoke College.  Dustin will be tasked with making sure that all the Business Operations, Finance, and Marketing functions for Hometown Holdings will be performing optimally.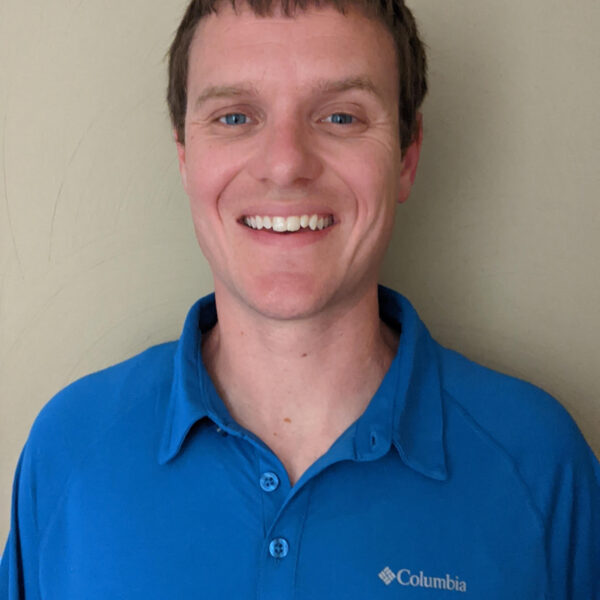 Matthew R. Jones –
Real estate investor, property manager, and experienced business owner. Graduating from Radford University Matthew accepted a job as the Director of Dining in a long-term care facility. After working as a director in the healthcare field for many years he changed careers to pursue a real estate, where he gained his real estate license then started a job in property management. Over his career as a property manager, Matthew gained vast experience in managing single family residential and multifamily/commercial properties.  He is now working towards obtaining his Virginia broker license. Matthew will serve as Hometown Holdings regional property manager, which includes expansion into other localities while still maintaining oversight of the Roanoke home office.